- The art of the right choice
Show your customers your food real taste through a set of clear images to help them make the right choice just by looking at the menu
Social Media
styled photos
-
gain social media attention
Many of the people who regularly engage with your posts would end up becoming your customers. But for that, you will need the help of high-quality professional photographs.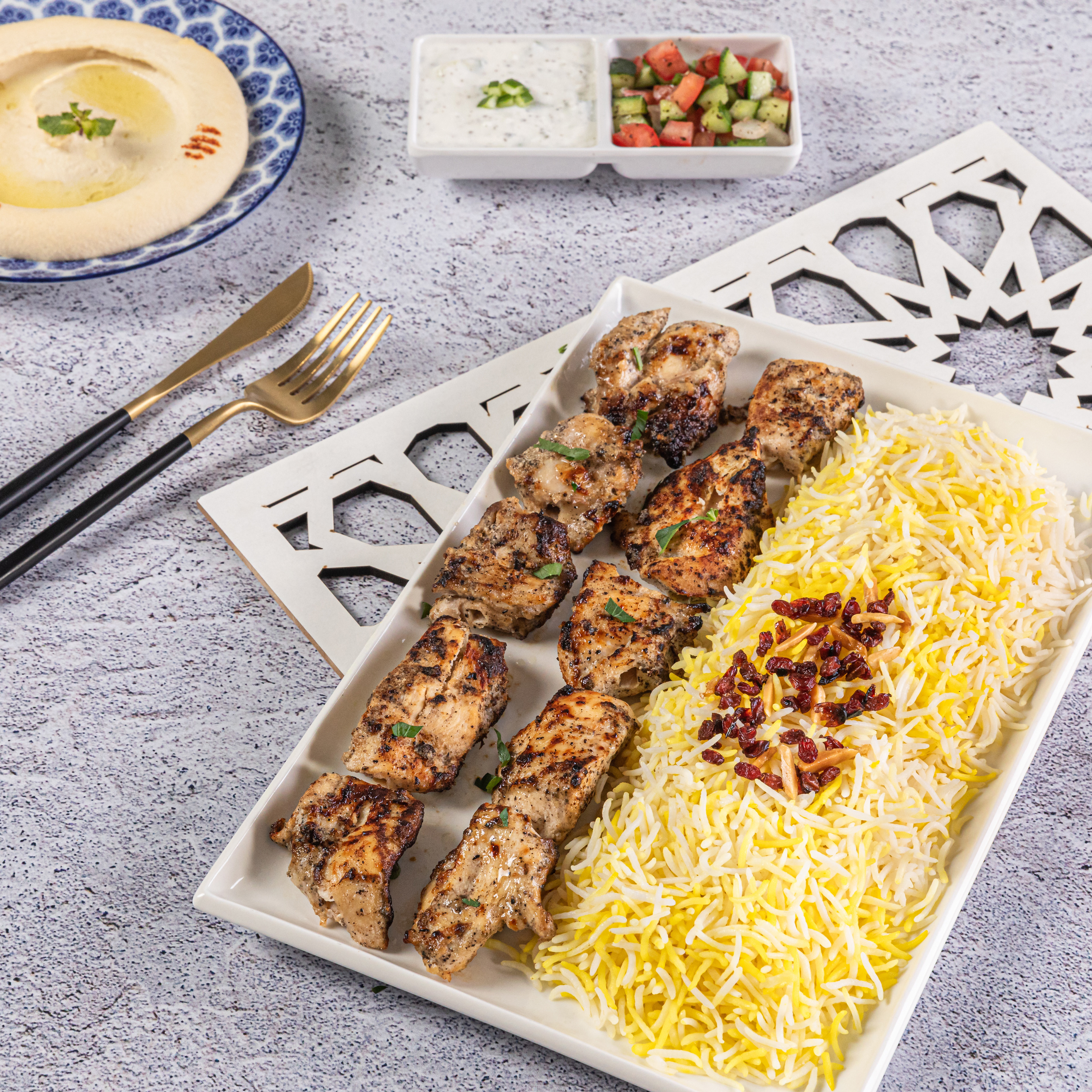 Our team can create promotional reels and behind-the-scenes stories to showcase the atmosphere and dishes of a restaurant, making them more attractive to customers. Let us help your restaurant stand out and make an impact with visually stunning and engaging content.
We Create visually stunning and engaging social media designs for restaurants. Our team of designers can create custom graphics, info-graphics and social media posts that will help your restaurant stand out on social media and increase engagement. Let us help you boost your online presence and attract more customers with our professional and high-quality content.