create the entire scene
– simply!
Photography is an integral part of the interior design business because it helps your potential clients embark on the probable experience you aspire to create for them.
-

Add a voice to your brand

 
Good photographs of your previous works lend your brand a voice. It is the energy or feeling you want people to feel when they go through your portfolio.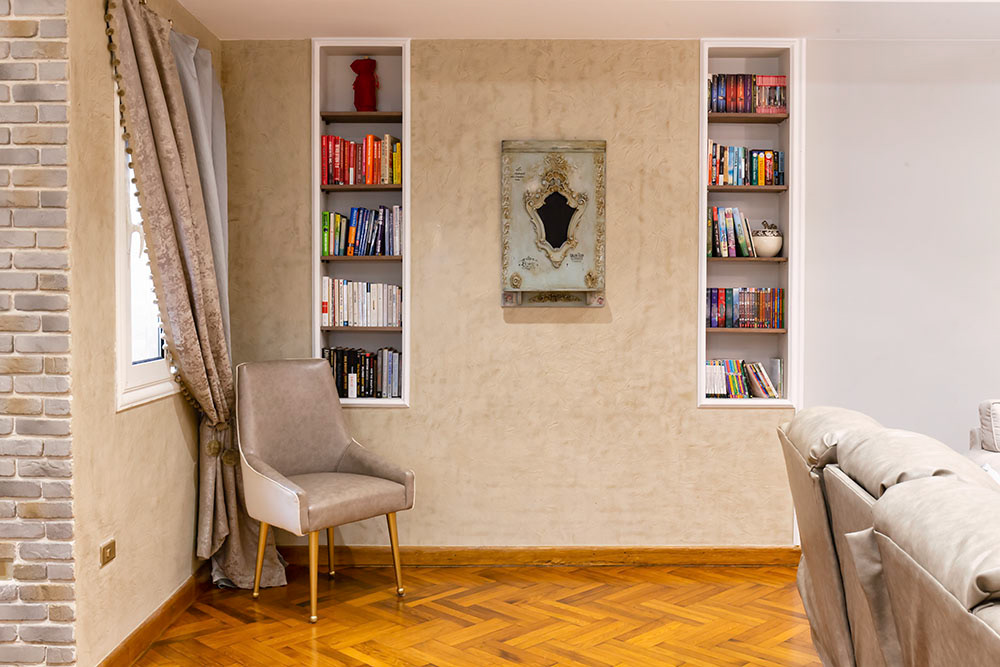 Your potential customers do not have an eye to intricately differentiate your work from the rest. So you will need an element that can help you shine and act as an x-factor.
-
gain social media attention
Many of the people who regularly engage with your posts would end up becoming your customers. But for that, you will need the help of high-quality professional photographs.
-

Make a long-term investment
It is unjustified to consider expenses of a professional photography team an item of expenditure for your business. You are, instead, investing your money to create a long-term impact on your potential customers.